New Builds Services
Whether you're building a single home or whole development, you need the right team beside you to turn your vision to reality. Here at Smart Gas Plumbing & Heating, we're able to take care of all your plumbing and heating needs through our new build services. Using our experience, knowledge and qualifications, we ensure all plumbing and heating on the new builds we work on is completed to the highest standard.
As a reliable and trusted team, we'll work with you to ensure you meet your deadlines so you end up with a dream new build. We work across Heckmondwike, Batley, Cleckheaton, Dewsbury and Mirfield and would be happy to discuss your requirements to see how we can support you best.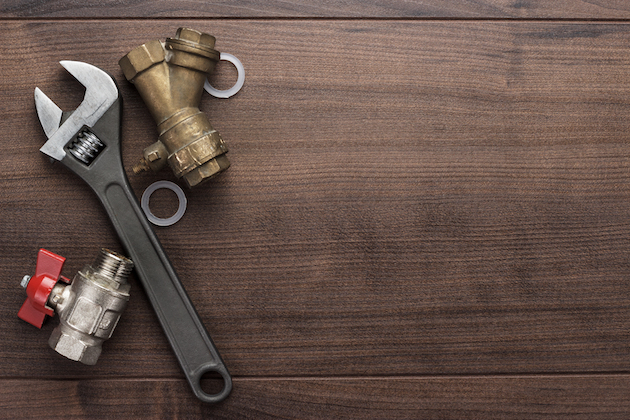 We'll help make your new build project a breeze
It's tough managing a new build project, whatever the size. Sticking to timescales, keeping within budget and managing multiple tasks at once is no easy feat. This is where, as plumbing and heating specialists, we can help. By managing all of the plumbing and heating we'll leave you free to oversee everything else. From first fix when we install the pipes to the installation of boilers, hot water cylinders and bathroom fits - you can count on us to deliver.
Why choose our new build service?
Our Gas Safe registered team provides a professional service at reasonable rates, ticking both the quality and the competitive boxes. Being Gas Safe registered shows we have the necessary qualifications and experience to undertake the specialist work required on new builds, meaning you're in safe hands with us.
In West Yorkshire? Contact us to find out more
Offering our new build services throughout Heckmondwike, Batley, Cleckheaton, Dewsbury and Mirfield, Smart Gas Plumbing & Heating are ready, willing and waiting to support your development. To find out more simply call us on 01924614075, email info@smartgasheating.com or fill out the contact form here on our website.