Gas boiler repairs, based in Heckmondwike
Offering our gas boiler repair service in Heckmondwike, Batley, Cleckheaton, Dewsbury & Mirfield

There's little worse as a homeowner than your boiler breaking down out of the blue. Even in the warmer months most of us still use our boilers, and in the winter they are one of the most important and valuable things in our home!
So when something goes wrong, whether your boiler is experiencing a fault or has broken down completely, we know you'll want it sorted as quickly as possible.
The team at Smart Gas Plumbing & Heating are on hand to help whatever the issue, and if you need a repair carrying out you can contact us straight away on 01924 734530 or 07900 417080 or by sending an online message..
Why does my boiler need repairing?
It's inevitable that your boiler will need some repair work at some point over its lifetime. Even the best boilers that have been well-built and thoughtfully designed go wrong sometimes. Over time, parts wear out and need replacing, or external factors cause issues, such as frozen pipes. There are also other elements connected to your boiler that can go wrong and cause problems with your central heating system. This can include your thermostat, or a build-up of sludge in your radiators that prevent them from properly heating - even when your boiler is working as it should.
Sometimes it's obvious when your boiler needs repairing as it stops working or won't switch on. Other times you may notice one or more of the following signs and be unsure whether this means a repair is in order.
If any of the following applies to your central heating system, you will need the help of a Gas Safe registered engineer. As well as helping to prevent further problems developing that will cost more to repair, getting your boiler assessed will help ensure your safety and make sure there are no dangerous gas leaks occurring:
Water leaking from your boiler, even if it is just a small amount.
Your boiler isn't working effectively, for example taking longer than usual to heat your radiators or hot water.
Your boiler switches itself off at points when it's meant to be on and working.
Your boiler is making unusual noises, such as loud banging.

What happens during a boiler repair?
The first stage in a boiler repair is contacting us to arrange a visit. We'll take some basic details about what the issue may be, and visit your property at a convenient time to inspect your boiler. We'll then provide you with a quote for the cost and an indication of how long it will take to carry out.
Boiler repairs can sometimes be completed there and then, and sometimes will take a little longer if they are more complex or a part needs ordering that we don't keep in stock as standard. We'll always keep you fully up to date about your repair, as we know how important it is to complete boiler work promptly.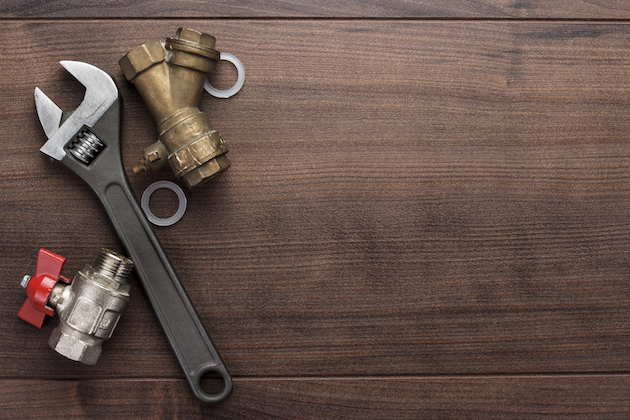 Whether you choose us or not, be sure to always hire an engineer who is Gas Safe registered to carry out work on your boiler. Only these engineers are qualified to undertake work with gas central heating systems, and using someone who isn't can put your safety at serious risk.

Trusted boiler repair in West Yorkshire
At Smart Gas Plumbing & Heating we work hard to repair your boiler quickly, helping to ensure you're not without heat or hot water for long. We're Gas Safe registered, and work with homeowners and landlords across Heckmondwike, Batley, Cleckheaton, Dewsbury & Mirfield.
Offering you a high standard of service 100% of the time, we're always helpful and friendly, using our skills and experience to get the job done right every time.
You can read some of our five star reviews here, see some examples of our past work here, or get in touch to find out more in any of the following ways:
By calling us on either 01924 734530 or 07900 417080
By emailing us at smartgasheating@outlook.com
By sending us a message right here on our website, via our online form.

Whatever your query: whether you'd like to arrange a quote, ask a question or just find out more about us, we're happy to help and look forward to hearing from you.