Boiler servicing based in Heckmondwike
Covering Heckmondwike, Batley, Dewsbury and surrounding areas
At Smart Gas Plumbing & Heating, we are highly experienced in and fully qualified to carry out boiler servicing. We are based in Heckmondwike and offer our services throughout Yorkshire, carrying out a lot of our work in nearby Batley, Dewsbury and surrounding areas.
Boiler servicing: why it's so important
It's difficult to overstate the importance of boiler servicing. At such an affordable rate, it doesn't make sense not to. It helps prolong the lifespan of your boiler, prevent costly repairs in the future and helps reduce energy bills in the long term. But most importantly, it helps give you the peace of mind that your boiler is not a safety risk. Experts within the industry agree that boiler servicing should be carried out at least once a year to ensure safety. Give yourself complete peace of mind and book in your boiler service with us today.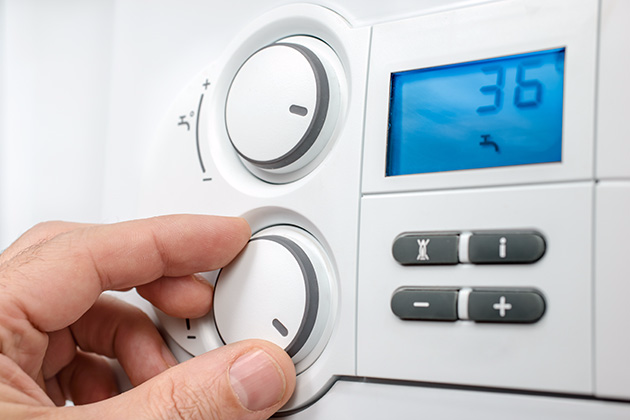 Fully qualified and experiencing to carry out boiler servicing
Smart Gas Plumbing & Heating are highly experienced and fully qualified. We are Gas Safe Registered, which is a requirement for anyone carrying out a boiler service. Having your boiler serviced by someone who isn't Gas Safe Registered isn't only illegal, but highly dangerous as well. Someone who has not been fully trained to work with gas in a safe manner will not know what they are doing and can lead to a number of serious consequences.
Want a boiler service? Book yours today
If you're looking to have your boiler serviced, we'd love to hear from you. You can book in your next boiler service with us today by giving us a call on 01924 734530 or 07900 417080, or by using our website's contact form located on our Contact page. Thank you and we look forward to speaking to you.